WELCOME TO THE BUCHANAN COUNTY FAIR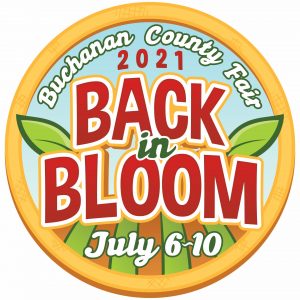 Continue to check back for 2021 updates and schedule releases!!
Check out the News Feed for the latest news regarding the 2021 Fair!
Building a Fair Future is a capital-campaign put on by the Buchanan County Fair Association. This project exists to raise funds to construct a new 4-H Building and Events Center on the Buchanan County Fairgrounds, located in Independence, Iowa. The total cost of the project is $1.5 million, and funds from generous Buchanan county supporters are essential to campaign success.
To learn more about the campaign and how you can give, contact a fair board member, or e-mail info@buchanancountyfair.org.
2021 "BEST OF SHOW" SPONSORS