WELCOME TO THE BUCHANAN COUNTY FAIR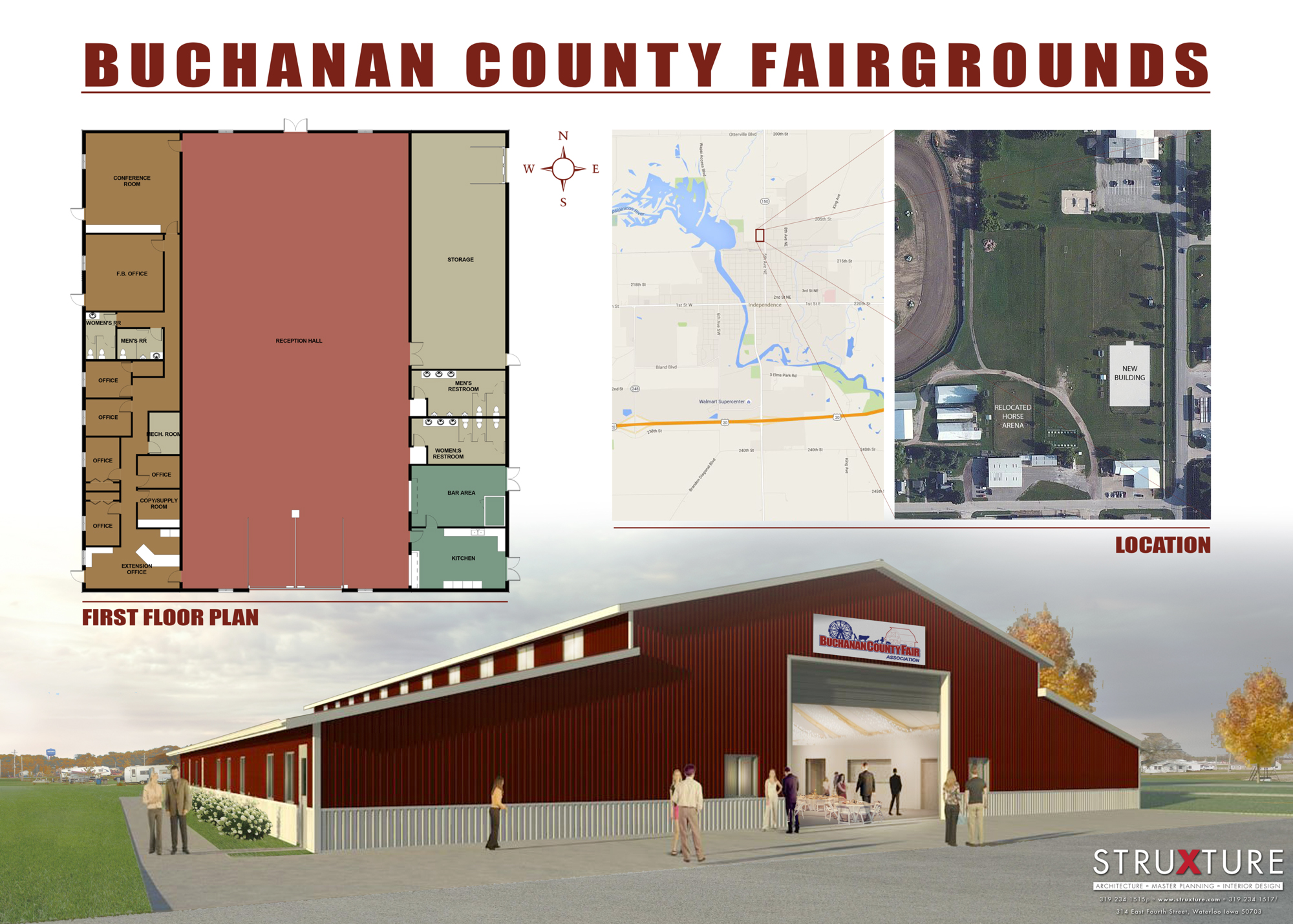 The Buchanan County Fair Board Association and Buchanan County Agriculture Extension District are looking to build a new 4-H Building on the fairgrounds.
This much needed building will benefit our entire community! Please follow the button below to learn more about this project, and to help with your generous support!
GET IN TOUCH
We would love to hear from you!

204 12th St NE                                    Independence, IA 50644
4-H Building Phone: (319) 334-2420
Email: info@buchanancountyfair.org