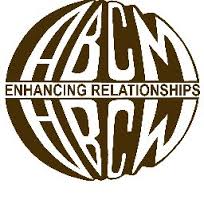 WELCOME TO THE BUCHANAN COUNTY FAIR
Fair dates for 2018 are set!  Next year's fair will be held on July 3rd-7th!  Visit us often for Fair updates, as well as events we host throughout the year. We hold a variety of fundraising events that help us make improvements to the Fair every year!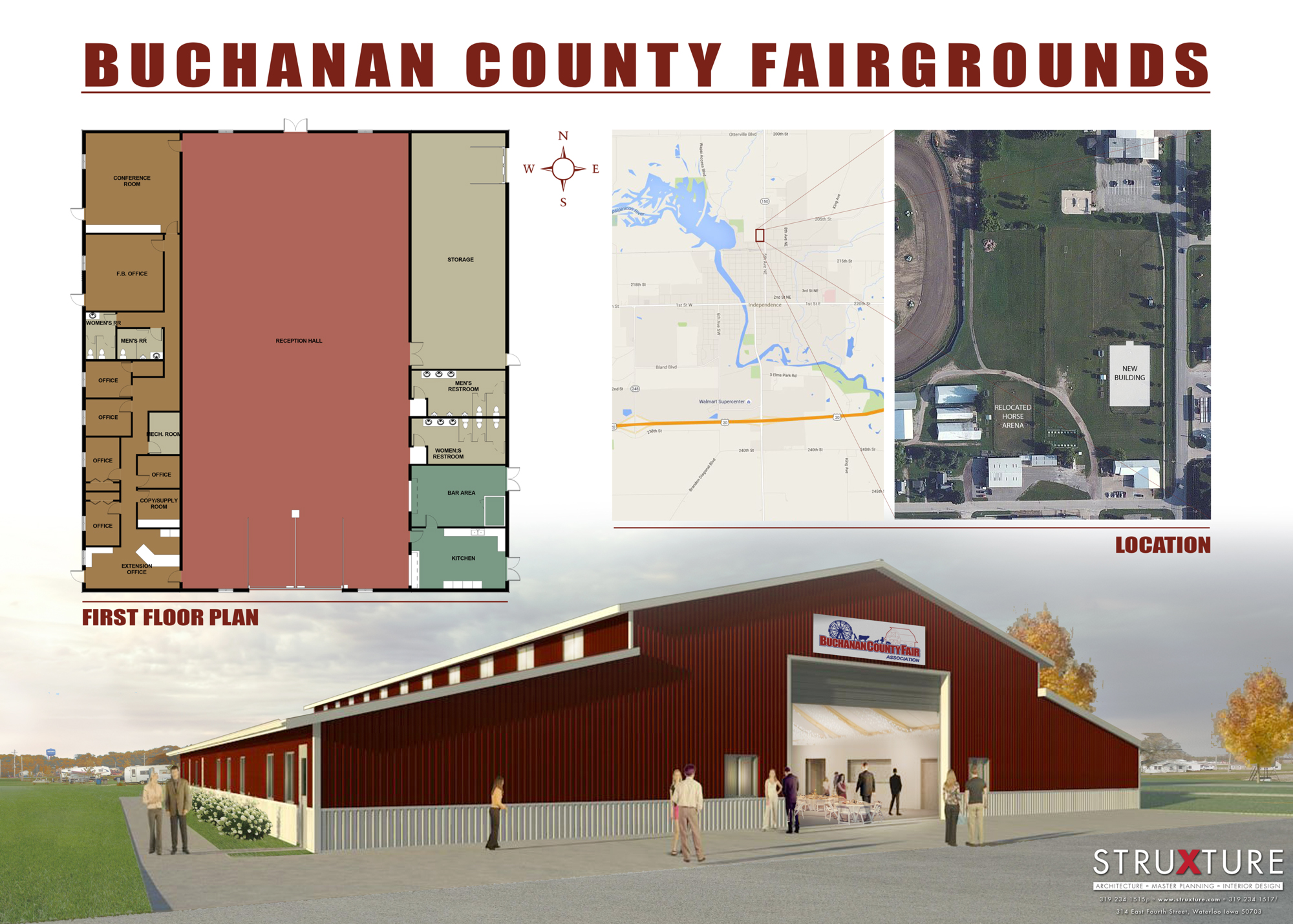 The Buchanan County Fair Board Association and Buchanan County Agriculture Extension District are looking to build a new 4-H Building on the fairgrounds.
This much needed building will benefit our entire community! Please follow the button below to learn more about this project, and to help with your generous support!
BUCHANAN COUNTY FAIR NEWSLETTER
Subscribe to the Buchanan County Fair Newsletter and never miss a thing!