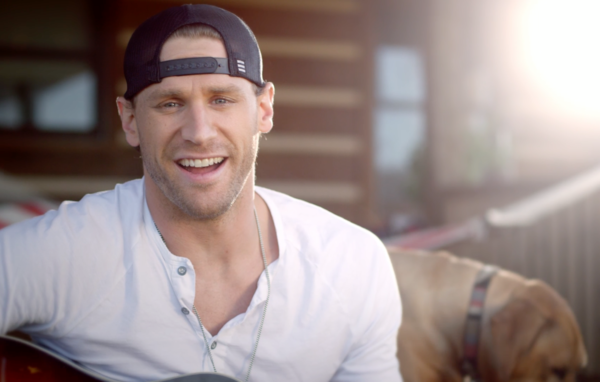 Chase Rice & Jacob Davis
Chase Rice Will Take The Stage Saturday, July 9th At The Buchanan County Fair!
Tickets are on sale now! Get yours today!
Grandstand Tickets ~ $30
Track ~ $50
Email your Fairboard to find out how to become VIP sponsor at info@buchanancountyfair.com
Up And Coming Artist, Jacob Davis, Will Open For Chase!
Visit his website to hear his music and learn more!
Gates will open at 6 PM. Opener to begin at 8 PM!