"Sweet Dreams"
Community Flower Show
And Garden Expo
2019 Buchanan County Fair
Garden Gate Building
July 2nd & 3rd 
Entries
July 1st: 5-7 PM 
July 2nd: 8-11:30 am 
Click here for complete details:
Kid's Make and Take
Friday, July 5th
4:00-7:00 PM
Free for Children & Youth 3 & Up
(Children under 6 accompanied by adult)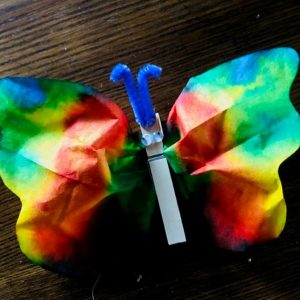 Spider Web Weaving - Assemble a twig and string web that a spider would love!
Sunflower Painting- Paint a colorful flower with surprising, unique "brushes"
Origami Flower- Fold a simple tulip using Japanese Art techniques
Dippity Dot Butterfly- Watch colors blend together as your create a pretty pollinator
Growing Seeds - Plant seeds in an amazing pot that growing before your eyes!
Bonus Surprise! - We're not telling but this secret project promises to be fun!
2018 Buchanan County Fair Amateur Photo Contest
Fair time is fast approaching. Gather some great pictures together and come to the GARDEN Gate Building (just inside the main gate), from 2 to 6 p.m. on Tuesday, July 3rd. Judging will soon follow, so come prepared to watch and listen, if you can. Entry cards and plastic sleeves will be provided. Name and address labels save a lot of time, if you have them, but are not required. Have one on the back of each photo, then the check-in sheet, and the front of each entry card.
Photos can be any size up to and including 5 X 7, in color or black & white. They can be from anywhere in the world, but must be taken since last year's fair, and by the person entering the contest. No frames or mattes of any kind. Only one photo per category by each exhibitor will be allowed. Please return to pick up your pictures and ribbons between 5 and 8 p.m. on Saturday, July 7th.
There are three classes: TAKEN BY CHILDREN, ages 3 to 12; TAKEN BY TEENS, ages 13 to 19; and CATEGORIES, any age: Action, Animals, Artistically Enhanced, Buildings & Architecture, Children and Youth, Farm Scenes, Flowers & Plants, Open, People, and Scenic. Children and Teens may enter only one photo in their age group, but also may enter any of the categories.
Please no professionals, as this is an amateur contest. This is separate from any 4-H competition, so 4-H or FFA youth are welcomed.